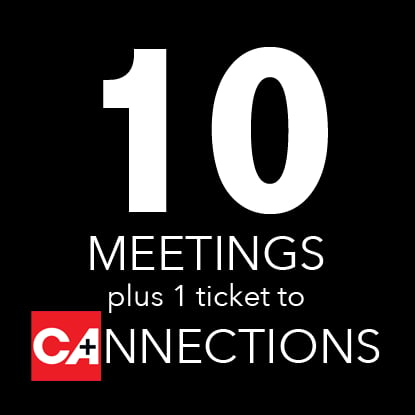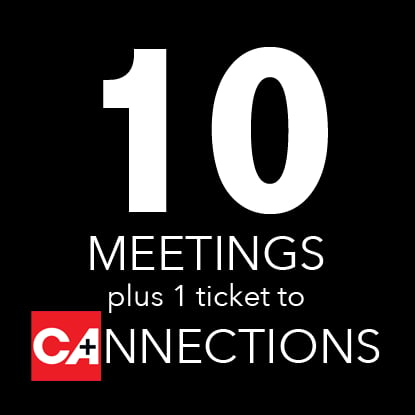 Folio Review 10 plus CONNECTIONS
$1,090.00
Present your folio in person to 10 reviewers of your choice over the course of 1 day - Saturday, 15th November 2014.
Each meeting is conducted over a 15 minute period.
This package includes 1 ticket to CONNECTIONS.
Please note all prices are quoted in USD.
Prices are GST inc for all Australian residents.